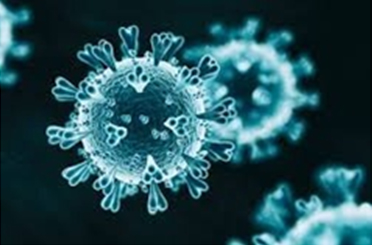 Junior Achievement Program at Everglades High School
Health Haven, a student-run business created as part of the Junior Achievement Program at Everglades High School. Our business strives to promote safety in schools through a convenient care kit that contains PPE products aimed at preventing the spread of germs from the pervasive COVID-19 virus. Making sure students feel safe when they return to school is our top priority.

Our goal is to raise $500 by January 15th, 2021. Health Haven will use these funds to get our product out to local South Florida schools and students. 10% of our profits will be donated to Relay for Life. By supporting us, you will be making a positive impact on the safety and well-being of all school aged children. Students, school staff, and parents will have a peace of mind that the spread of Covid-19 will be slowed down by ensuring our schools and students are protected from the spread of the pervasive Covid-19 virus.

Please click below to donate. Thank you for the support.
https://www.gofundme.com/f/health-haven-fundraiser